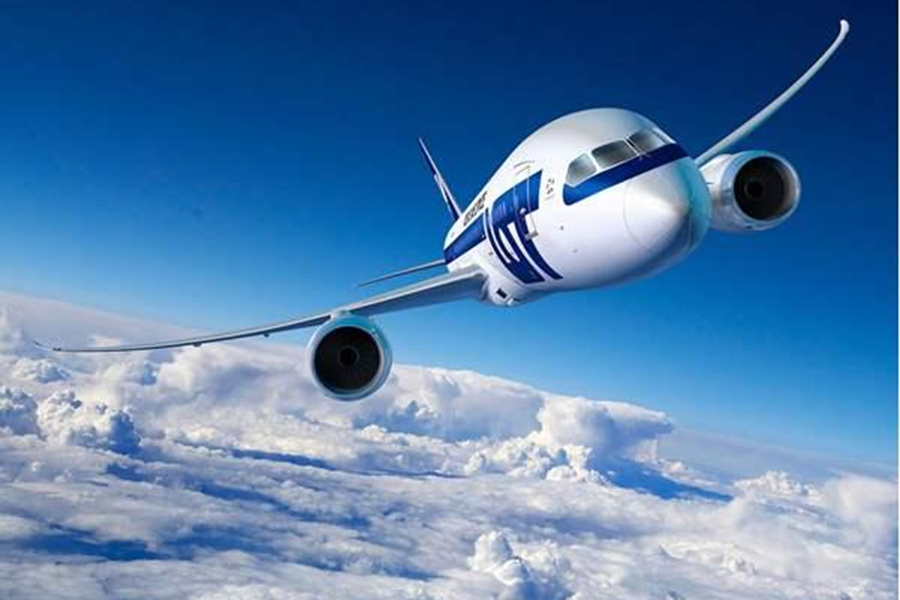 Yokey Aerospace solutiones signantes optimum sigillum praebere potest pro pluribus applicationibus aviationis.Materiae et fructus ad aliquid aptari possunt e duobus-seater lucis aircraft ad longam extensionem, fuel efficientes airliners commerciales, ab Helicopteris ad navicula sideralis.Yokey Solutiones Obsignandi probatam observantiam praebent in varietate systematum incluso fugae moderatorum, actuum, appulsum machinarum, rotarum, iaculis, materiem, machinas, interiora ac aircraft aeriformes applicationes.
Yokey Obsignans Solutions Aerospace praebet integram range of Distributiones et Integrator Services possidet Inventarium procuratio, Directa linea pascuntur, EDI, Kanban, Specialioribus packaging, Kitting, Sub-congregatis components et sumptus reductionis incepta.
Yokey Sealing Solutions Aerospace also offers Engineering Services such as Material identification and analysis, Product improvement, Design and development, Installation and assembly services, Component reduction - integrated products, Measurement services, Project administration and Testing & Qualification.